We are seeking bids for the 2019 Western Regional Championships.  If you are interested in hosting the Regionals, please contact your local councilperson or EVP. Bids are due by the Council Meeting at 2018 Regionals.
2018 REGIONAL CHAMPIONSHIPS
2018 – Laku Landing, Windsor, CO
If you mailed in your entry, rather than entering online, please check Registration Status to make sure it was received.
NATIONAL CHAMPIONSHIPS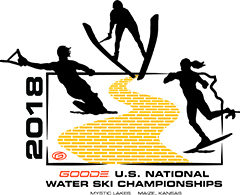 Mystic Lakes, Maize, KS